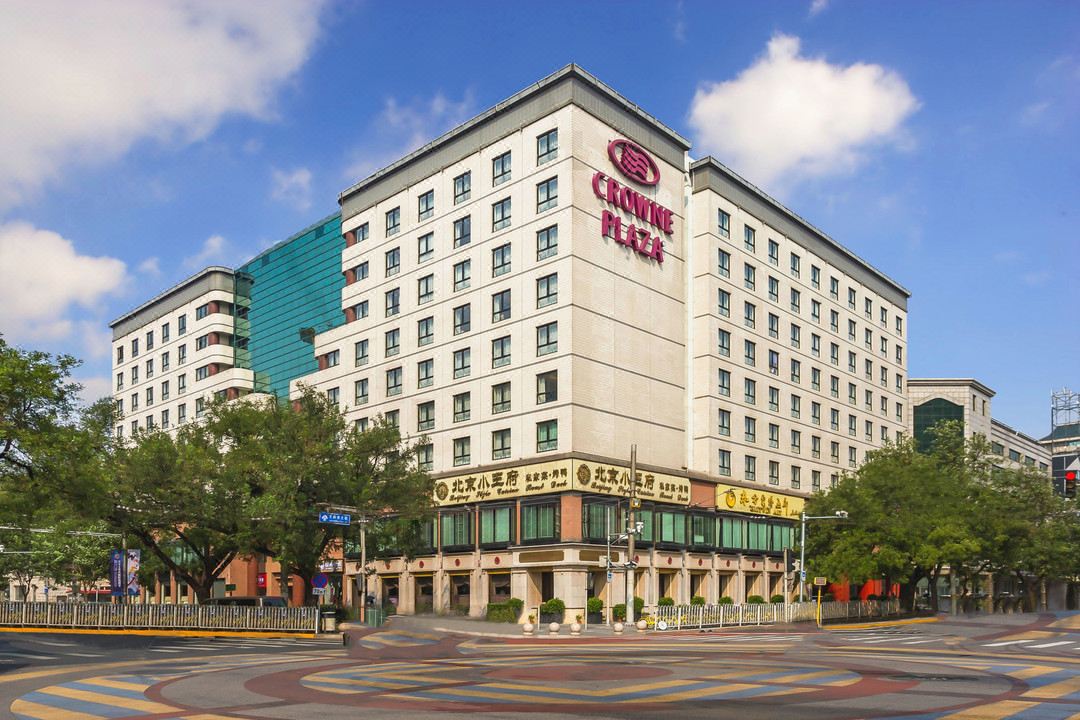 Guo Ji Yi Yuan Hotel in the heart of the city's best shopping, tourist and business area, close to the top Beijing attractions including the Forbidden City and Tian'anmen Square.
The rooms' sleek design and neutral tones make for a relaxed atmosphere for work, rest or play and all rooms are fitted out with luxurious bedding and the usual modern conveniences to make your stay as comfortable as possible.
Two in-house restaurants offer Western and Chinese dining options: Angus Grill and Beijing Xiaowang's Home. And of course, the famous Wangfujing food street is just steps away for guests hungering after something a little more unusual.
Four well-equipped meeting rooms are available for events for up to 300 people and a business center is available to accommodate for your needs.
To relax, guests can simply head to the fitness center to work out, then follow-up with a soothing massage afterwards. An indoor pool is also open for guests for a quick swim, in addition to a sauna to soak in some steam.